Are you ready for your adventure?
We'll take care of booking your travel + accommodation
15
Years Of Working Experience
Welcome To Access DMC
We don't just make ideas We make them Happen!
We at Access DMC are your predictable, reliable and trustworthy partners wherever you want to go in Europe, Asia and the Middle-East. Phew! You can leave it up to us!
Want to go on vacation but have no time to plan?
Let's plan aJourney together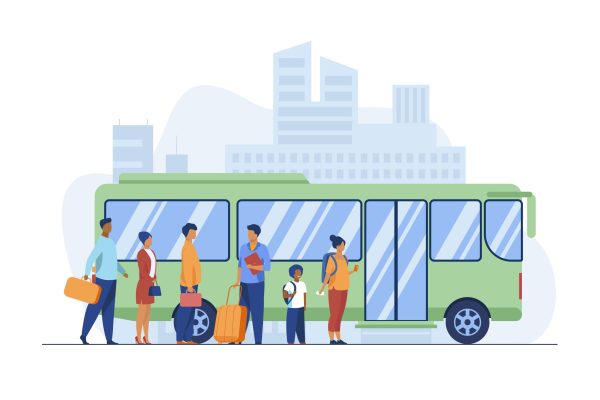 Our fleet of vehicles in various countries will make all your worries go away. You are independent to travel wherever you wish to go.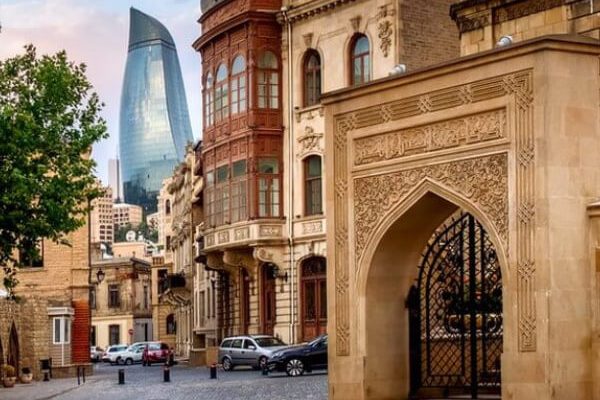 Visit the cultural riches and hospitality of these regions which is in addition to amazing theme parks like Disney & huge shopping malls.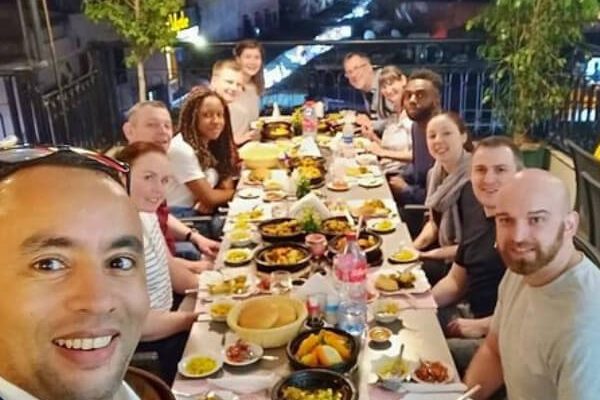 Are you a foodie? Access-DMC has a limited time promotion sale of special tickets for Food Tourism in selected Markets only.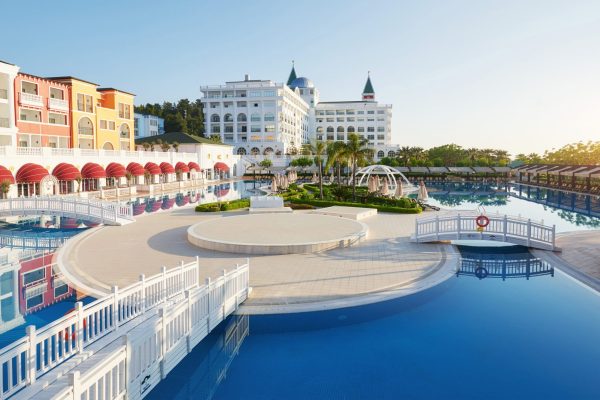 Carefully curated 5*/4* Properties at highly competitive rates. Contracts with world-renowned brands enable us to provide a better level of service.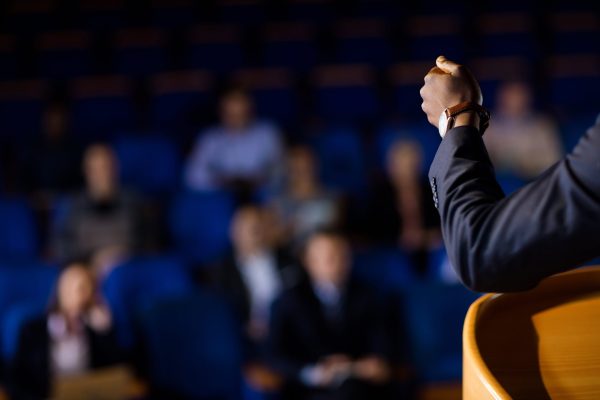 Business Travel and Conference Management was never easier before. Sit with peace of mind while all your requirements are being taken care of.
Sudden Trip planning for a meeting can be stressful and time-consuming! Order now to save 5-20+ hours in planning time. No research on your end is required.
ACCESS DMC
Popular Destinations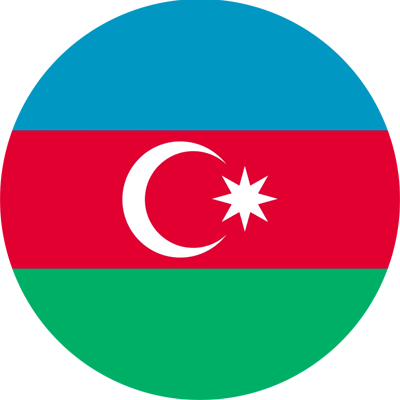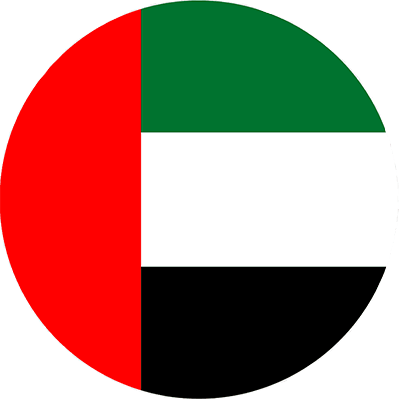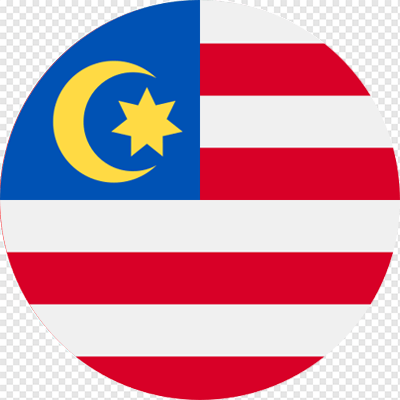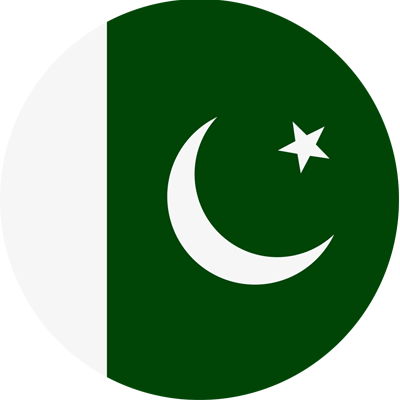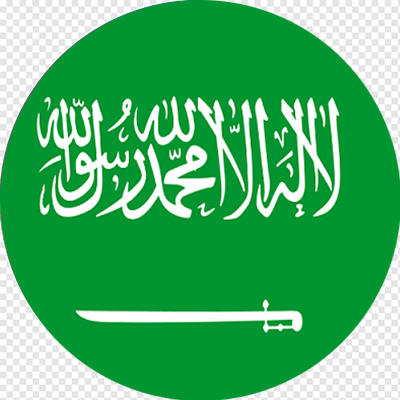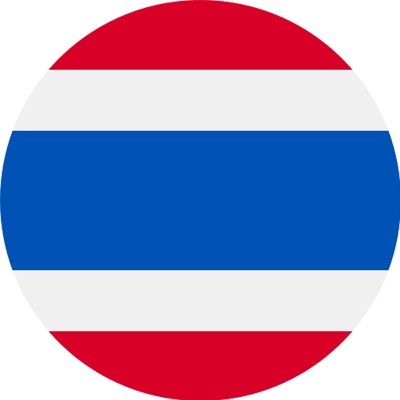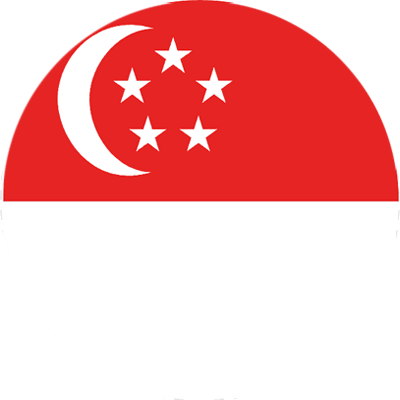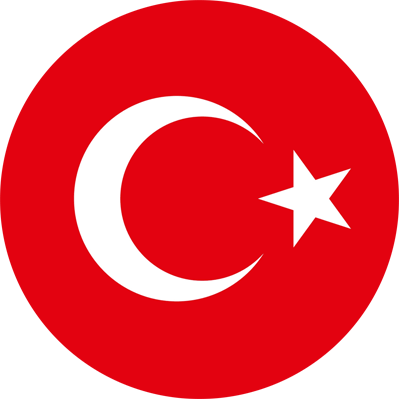 Our Work Proccess
We Guarantee the Security and
Protection of Your Deposits.
01. THE SURVEY
Answer a few quick questions so we can plan a curated Vacation just for you.
02. EXPLORE
Choose your destination, we'll send you a Destination Guide with our top picks for great things to do on your trip!
03. BOOK
Start learning travel hacks 😉 Make traveling during busy times a breeze with our top travel hacks to help you arrive at your destination stress-free!
04. GO
We do all the planning for your Vacation package. All you need to do is Pack your bags and Go
Trusted Company
While any DMC can operate as we do, what is the reason to choose us?
The reason behind choosing us stands in our Human Resource & Capital which we value as an asset. Our staff is trained, professional and experienced. From Planning to Costing to Downright Execution, our staff has all it takes to provide a smooth end-passenger experience.
Contact our Consultants right-away and discuss your requirements. We can offer you guidance & suggestions and can also have your feedback. ACCESS DMC
Our CustomerFeedback